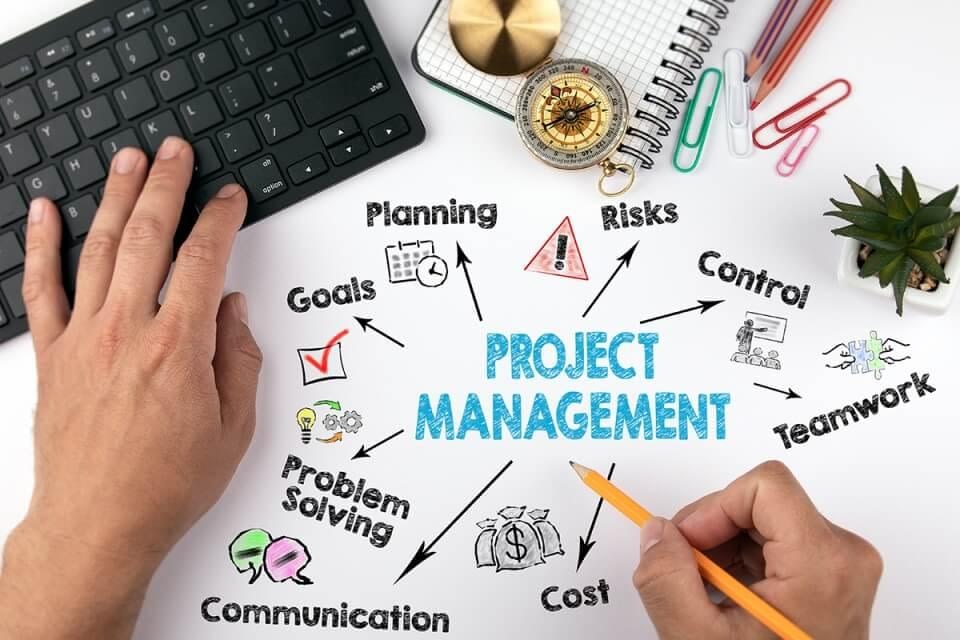 Software is a set of programs, instructions, and procedures that gives information to a computer and tell it what to do. Business management software is a set of programs or an application that helps business support to automate and improve all the programs that are running in the business. It is important to have management software in your company because it helps in;
Automated Business Processes
A business management system will help reduce manual processes and automate business processes that minimize mistakes in the errors and documents in the operation of a business.
Fast and Efficient
Management software will help all the activities in your work to be done fast and more efficiently. As a business owner, this will help you hire fewer workers in your business. Since you will not have more workers and the work is done fast, you will not have to employ many workers.
Business Document Storage
When a management system is used in a business, it will help you store data into your computer, enabling you to save on an outside storage cost. Many storage management technologies allow companies to utilize their existing storage.
Most of the storage management software techniques simplify the management of storage networks and devices.
Process Flexibility
Management software in a business will help to increase flexibility due to the application hosted by the managers, employees, and internet owners. The only thing that will be needed is your PC or laptop and a good internet connection.
Cost Saving
Using project management software in your company will provide a simple and better way for employees to use. You will not have to hire many employees in your home since most of your business activities will be automated. This will help you save on employee wages.
The management software shows what should be done and provides a timeline of what has already happened with the project. Since you will have fewer employees, management software will help you cut training costs.
Customer Management
A management software automates all the activities in a business. This will help in the management of customers, stock, and orders between distribution departments and sales.
No business can measure how happy a customer is, yet they claim to have the best services in their business. There is an automated feature that will allow the customers to capture feedback after every service.